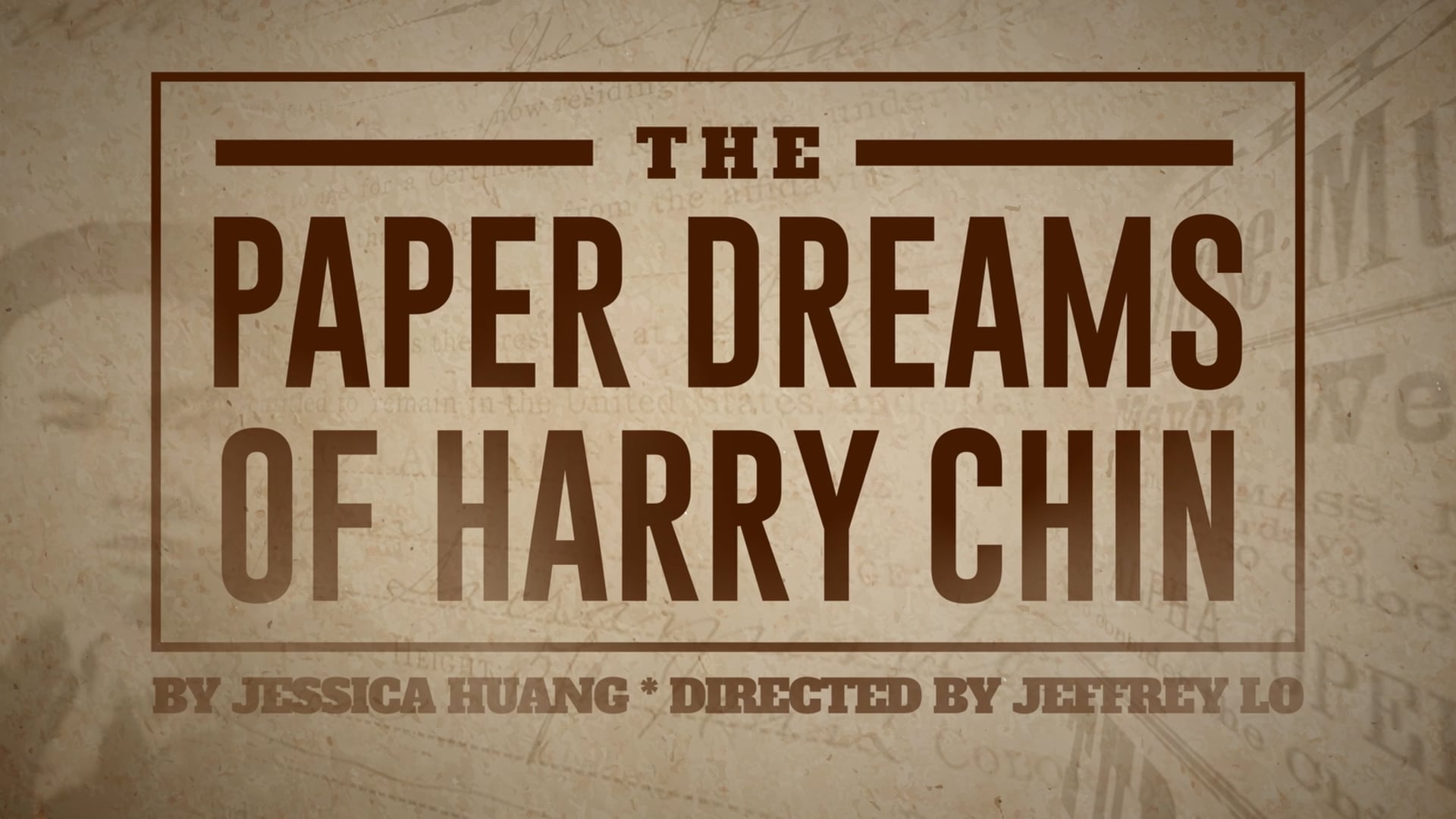 The Paper Dreams of Harry Chin
02:04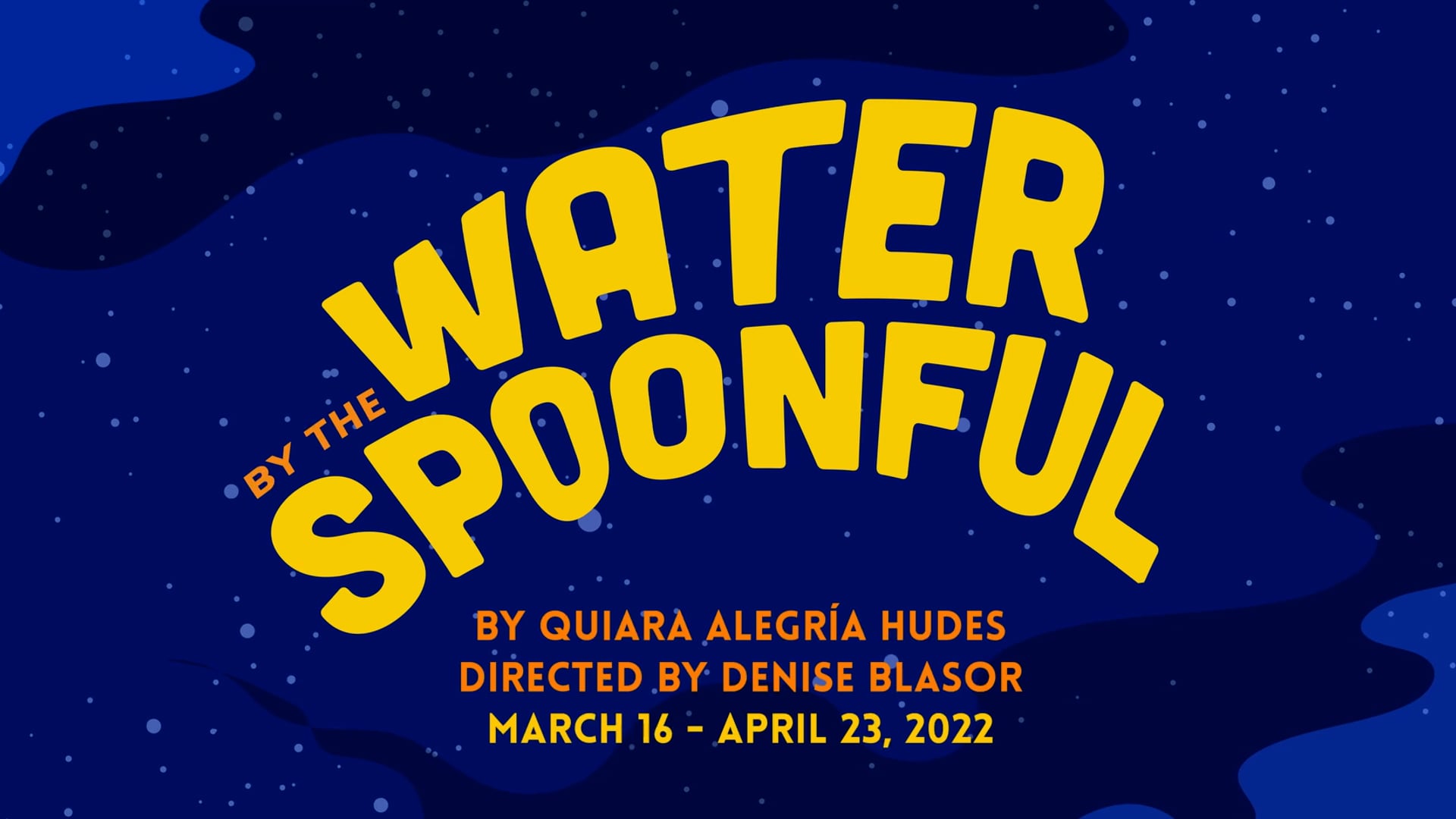 Water By the Spoonful Theatrical Trailer
01:55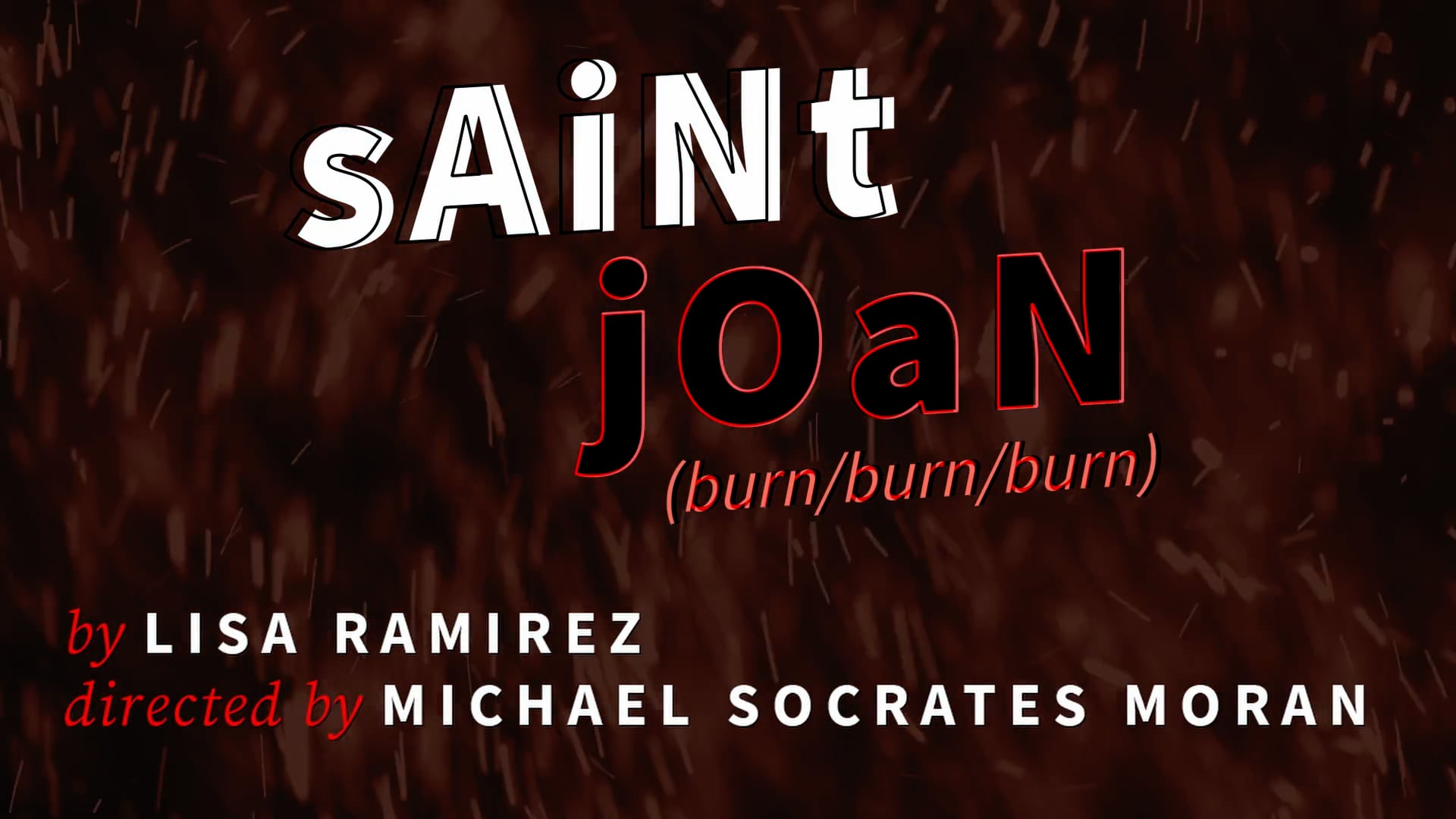 Saint Joan (burn/burn/burn) by Lisa Ramirez, OTP
02:48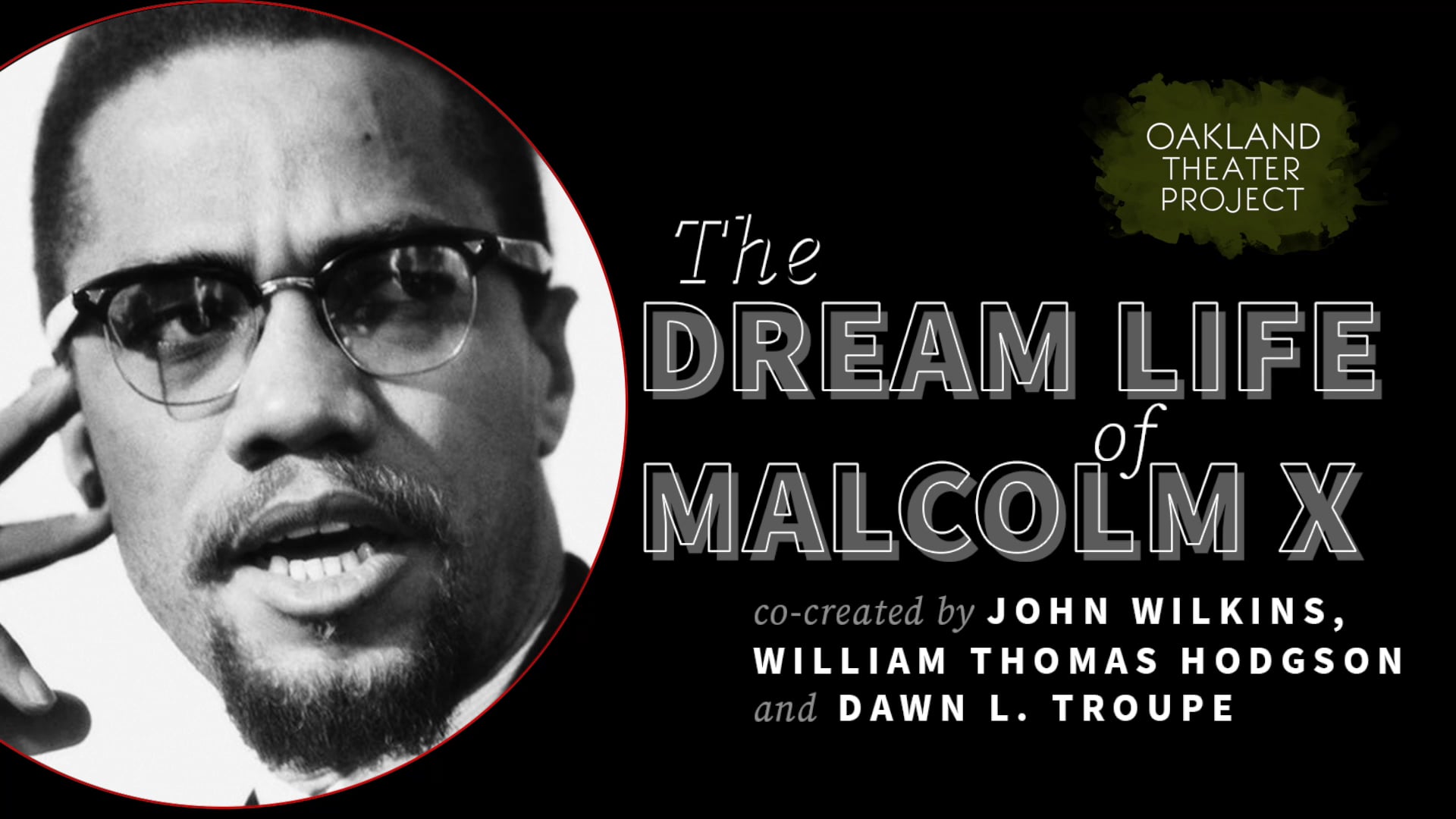 The Dream Life of Malcolm X, Oakland Theater Project
03:13
Over the course of Shelter In Place, MFA programs and acting schools around the country were forced to go online, including for their traditional year-end Actor Showcase. At A.C.T., we decided to go whole hog, and create a fully virtual showcase, where actors worked safely alone or with other members of their "bubble", and I used various filmmaking tricks to create the illusion that the actors were indeed working together within a shared space. The result was so convincing at times, that the school was forced to place a disclaimer before the showcase to let people know that all protocols were, indeed followed.
​
Over the next few years, I replicated the process for other MFA programs, including the New School, Columbia and Brown/Trinity. As Covid safety requirements gradually eased, we were able to work more like a traditional film set, until the most recent ACT showcase, where we treated it like a full-on film production.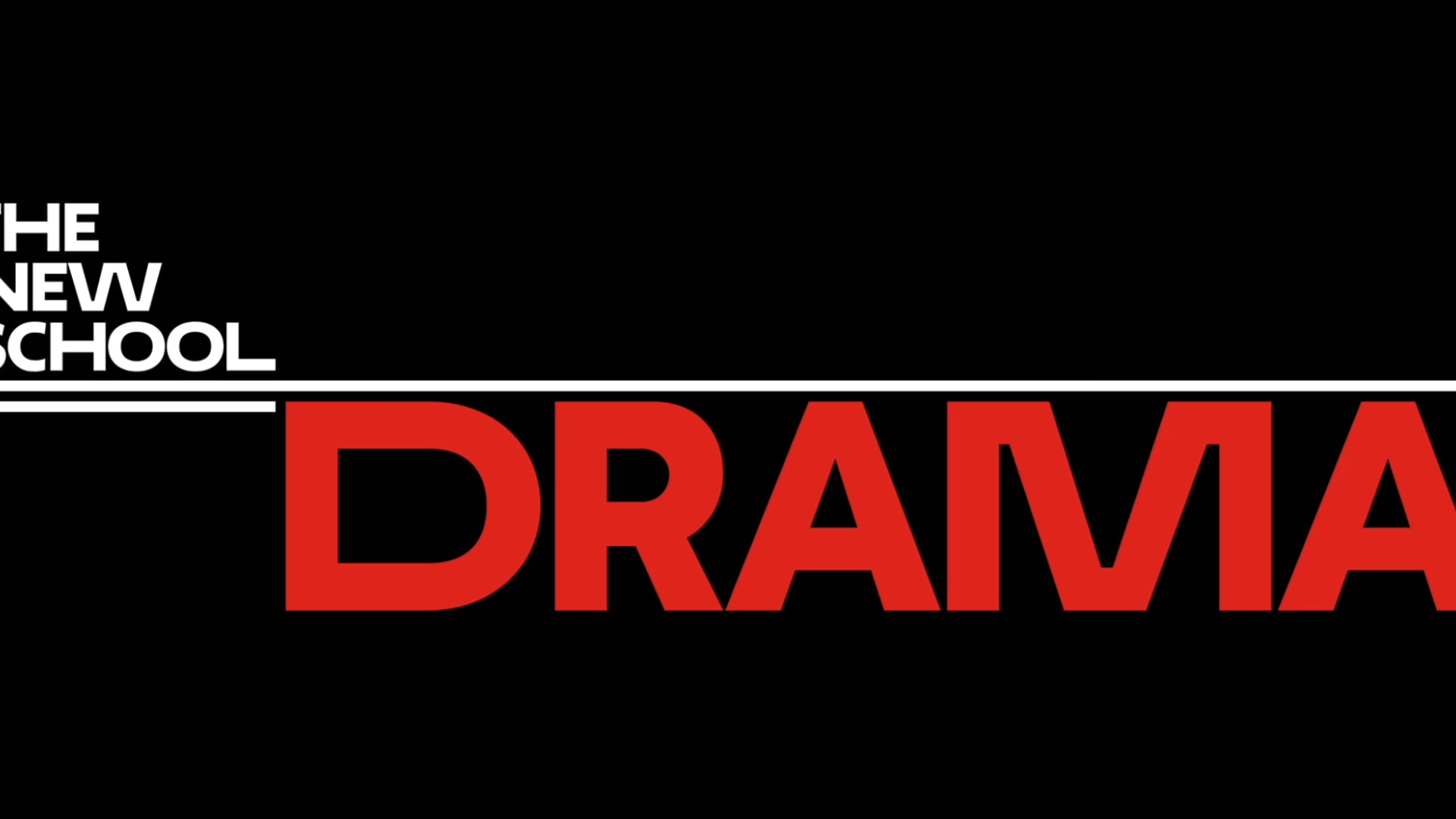 New School 2021 MFA Digital Actor Showcase "Sizzle Reel"
01:01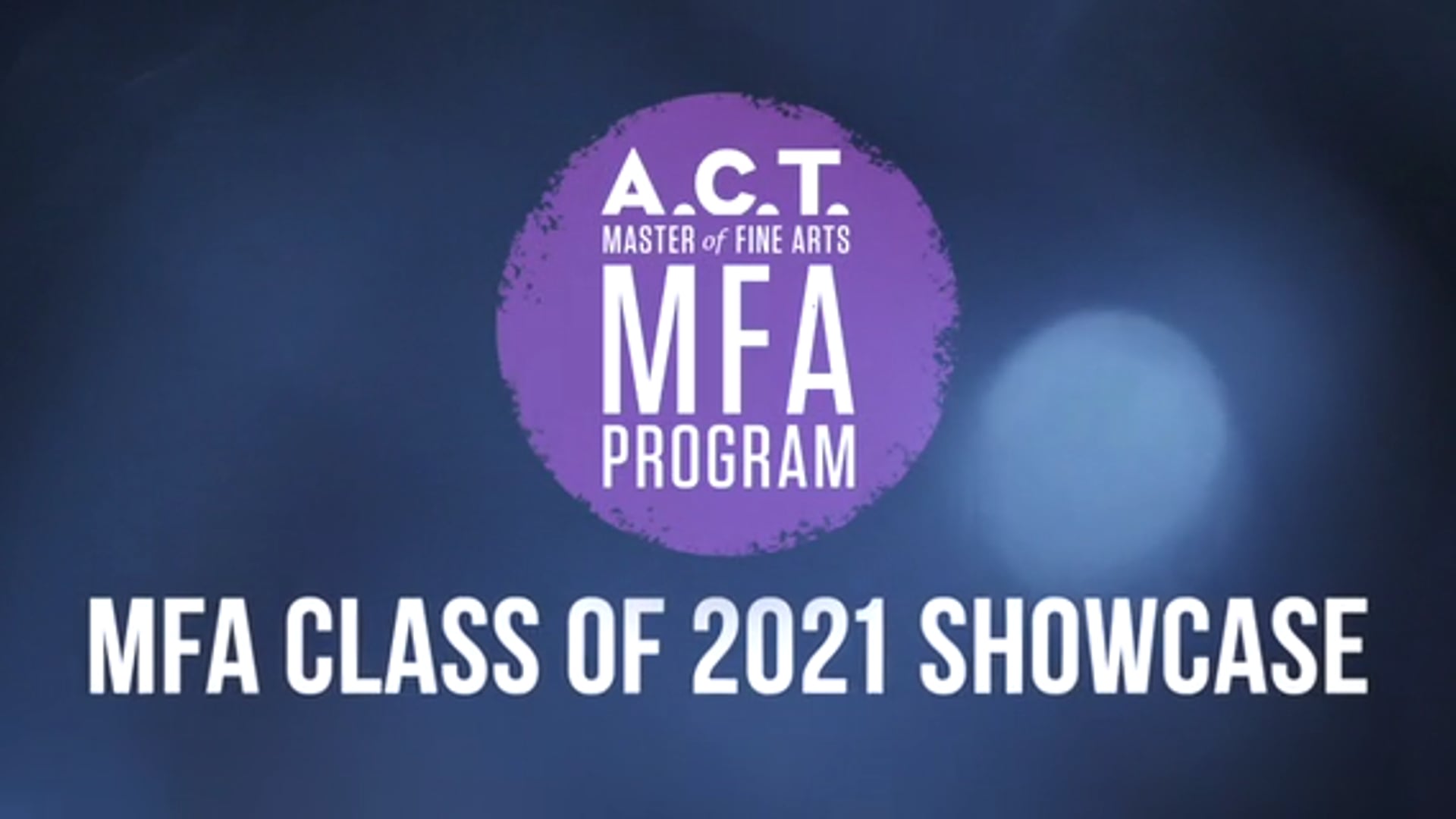 ACT 2021 MFA Showcase
47:46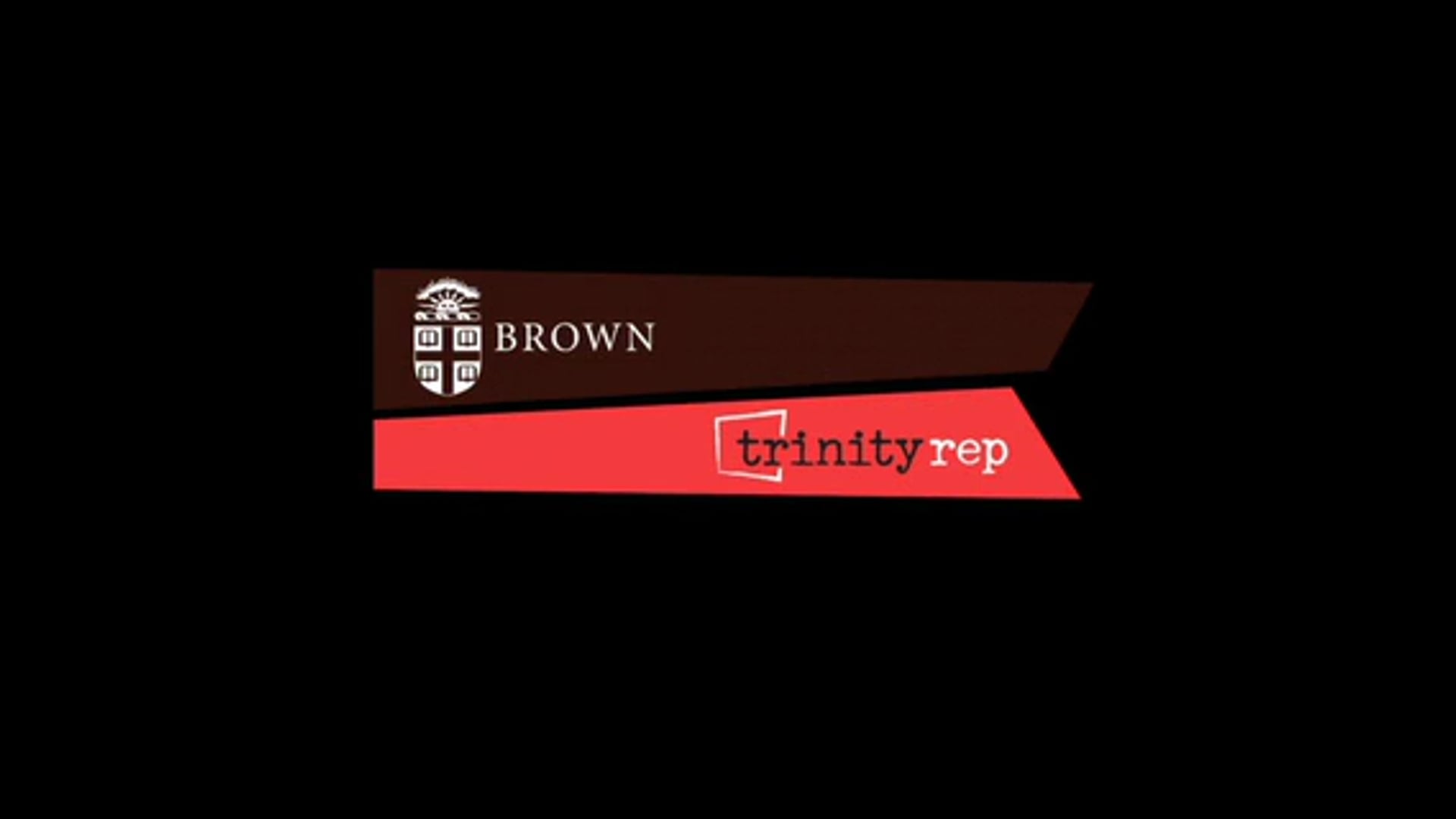 BT Showcase-HD 1080p
15:18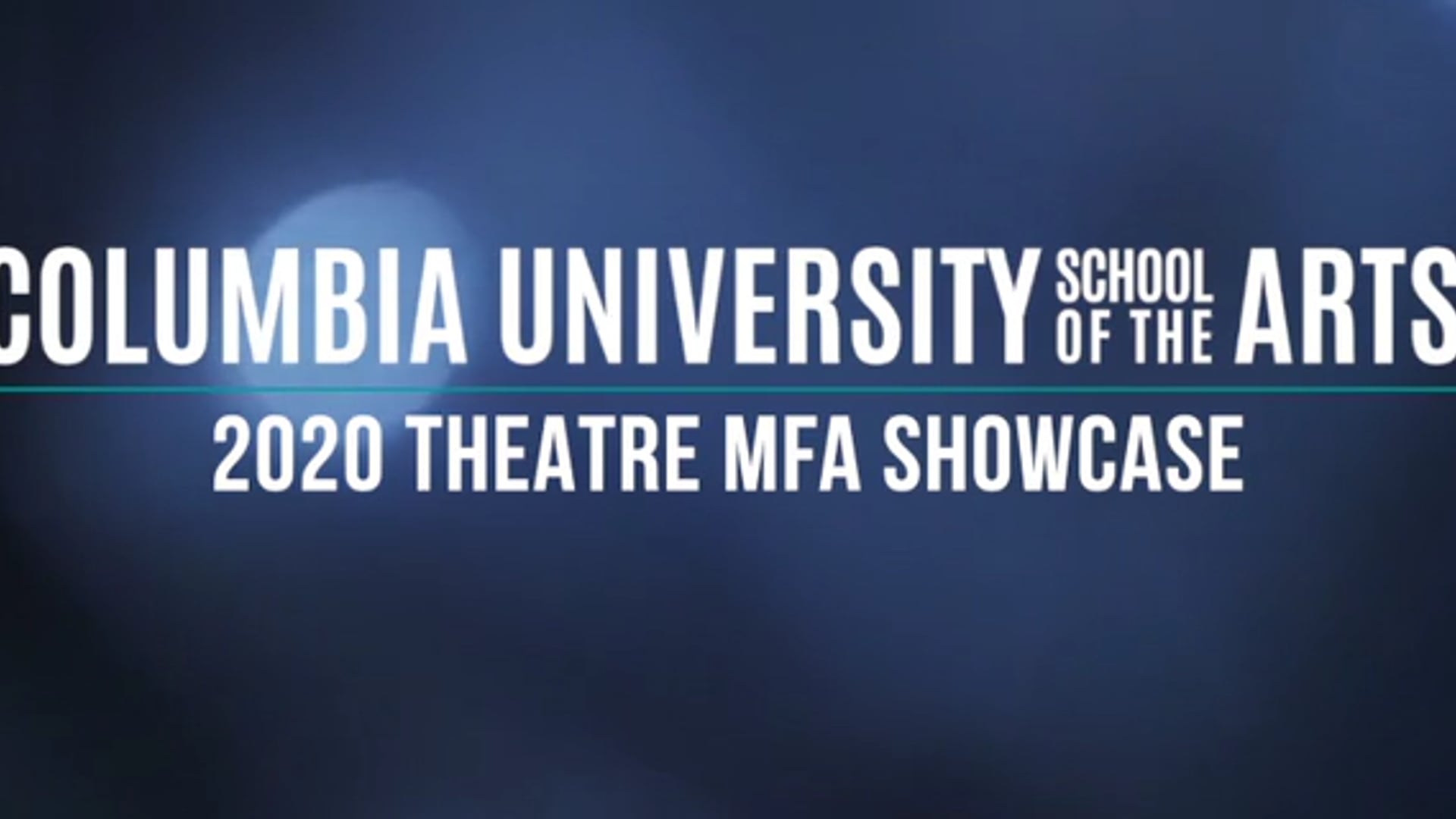 Columbia University 2020 MFA Theatre Showcase
24:16