Adam Elder Montanaro Videography Reel
Adam Elder Montanaro Videography Reel
00:58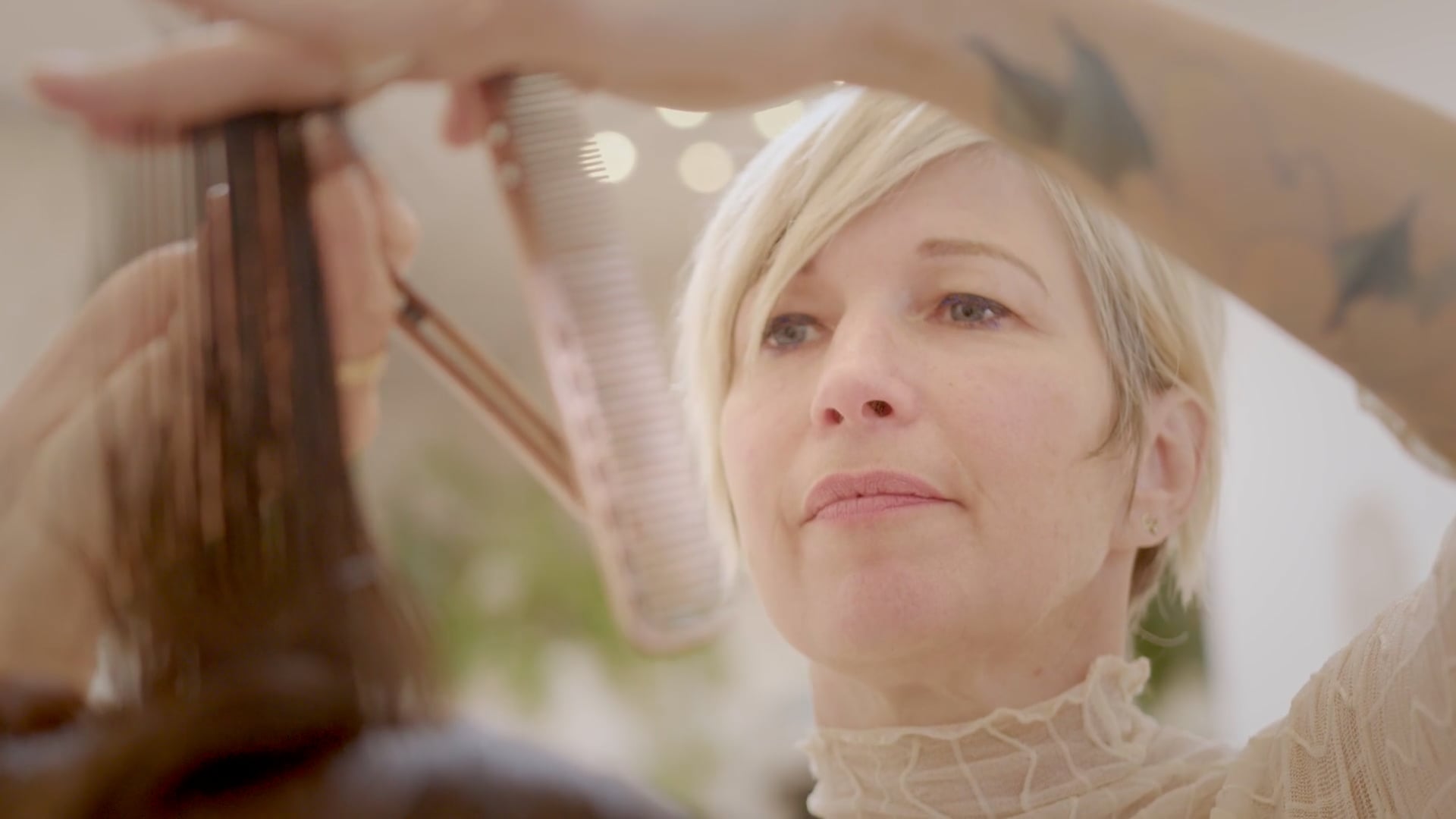 Jayne Matthews - Corporate Trailer
01:43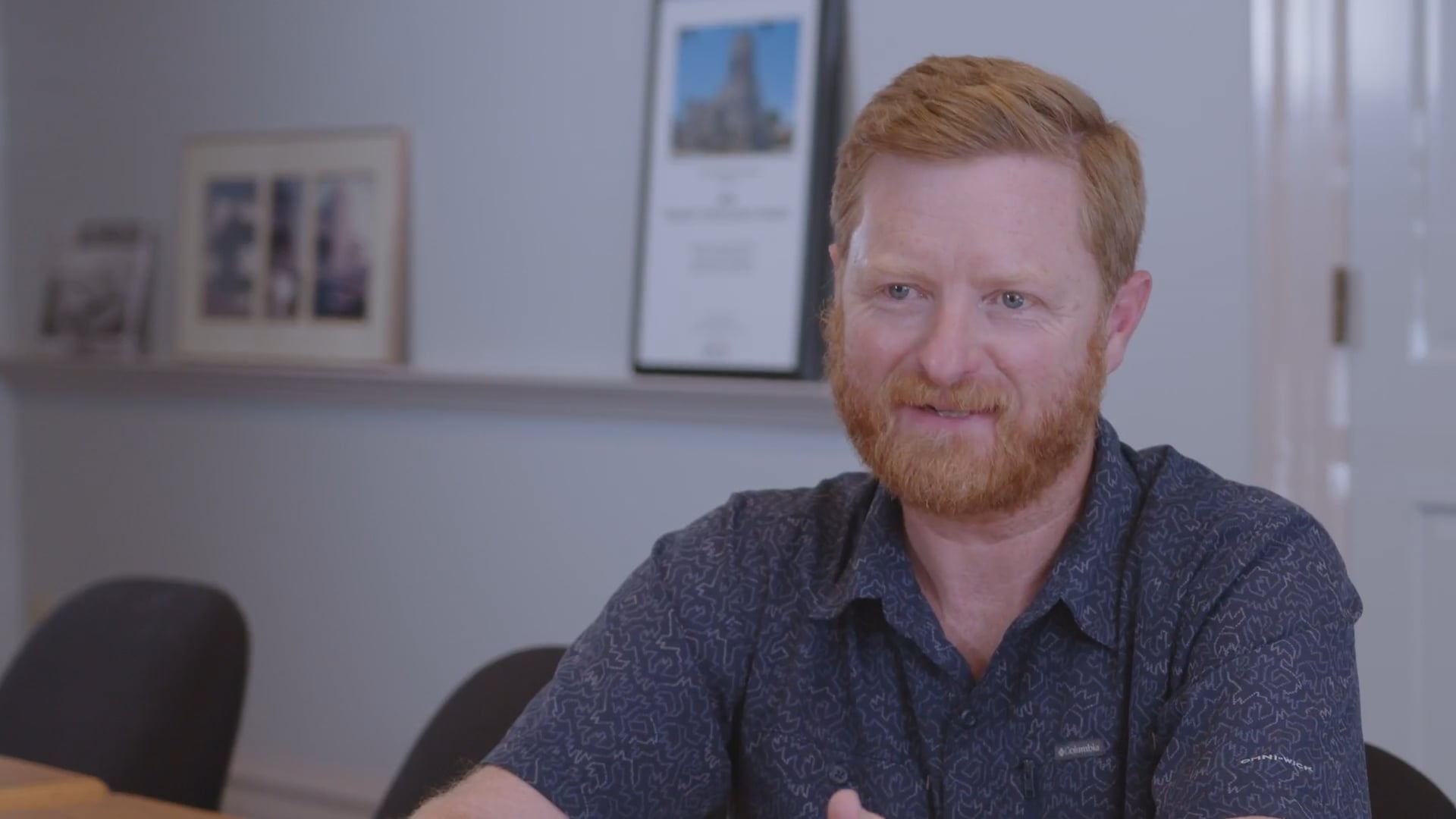 Andrew Butt for Richmond City Council, District 2
01:28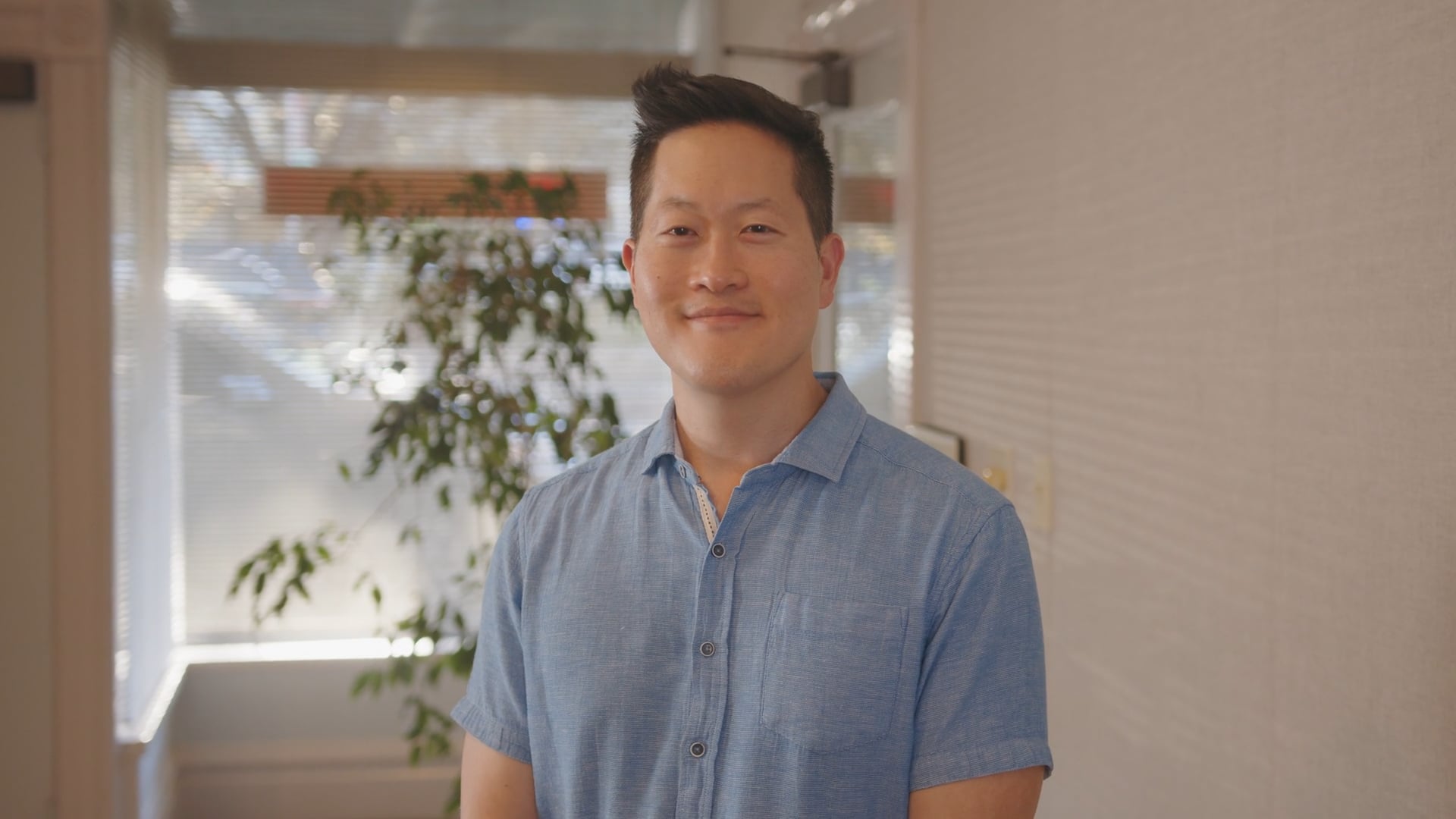 Yuto Shinagawa - Personality Trailer
00:38
My name's Adam. I'm a filmmaker, cinematographer and editor living and working in Berkeley, CA.
​
As a videographer, I've been working with theater companies across the Bay Area, creating theatrical trailers and other promotional content. I also specialize in recording auditions, monologues and scenes for working actors, and have been teaching actors the art of self-tape auditioning for the past five years.
​
I've recently released an online, on-demand version of that training - the Self Tape On-Demand Master Class.
​
I'm looking forward to hearing from you!
Danyon Davis, Director of the MFA Program at American Conservatory Theater
Adam is an an incredible artist, an expert technician, and a gifted teacher. Adam was instrumental in helping our acting school to update our curriculum and reframe our learning objectives throughout the pandemic by equipping our students with digital production skill sets now required for entering the field. Adam also distinguished himself nationally when he served as director of photography for our video industry showcases in 2020 & 2021 when the shelter-in- place orders prevented our actors and crew from assembling in the same place.
Like many other actors "of a certain age", the anxiety around keeping up with the tech challenges that come with the now norm of self-taping had me in a constant sweat, bordering on depression. After taking Adam's class - Boom! - in one month (seriously!) I booked 3 gigs, including a feature and a pilot. I'm positive that the relaxation I felt not having to freak out over the set-up helped me to be my best acting self.
Adam Elder is FABULOUS! His energy is captivating and contagious. The production skills he teaches you are invaluable. I highly recommend taking his class - It's a one-stop shop to all the intel and tools necessary to perfecting your self-tape auditions.
Latest News
I'm so thrilled to announce that my new short film Wooden Sea premiered this month at the prestigious Dances With Films festival at the Chinese Theater in Hollywood, CA!